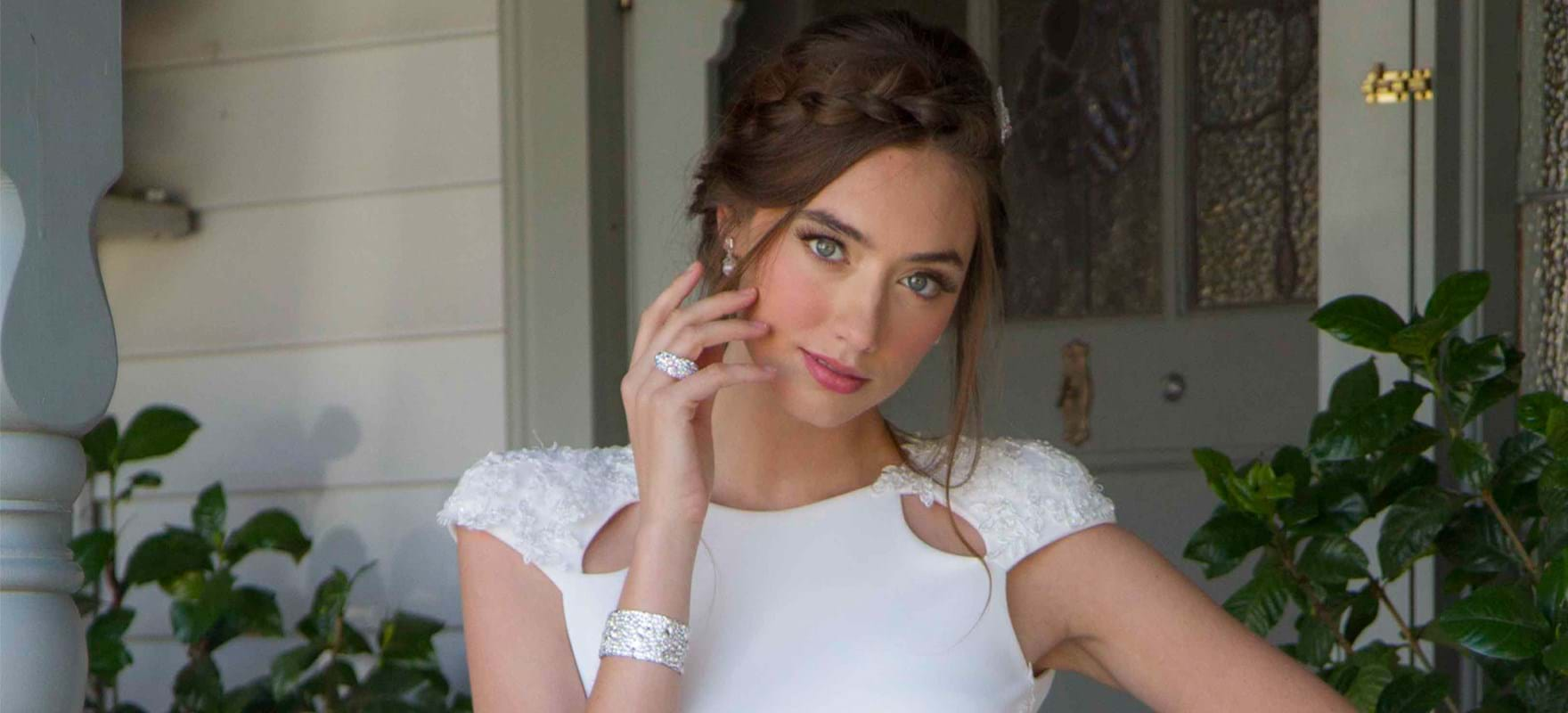 breathtaking bridal jewellery
FREE SHIPPING ON ALL ORDERS
Your special day is one you'll remember forever.
That's why every single Andrea Agosta piece is hand-crafted and designed for you, effortlessly capturing your beauty and essence.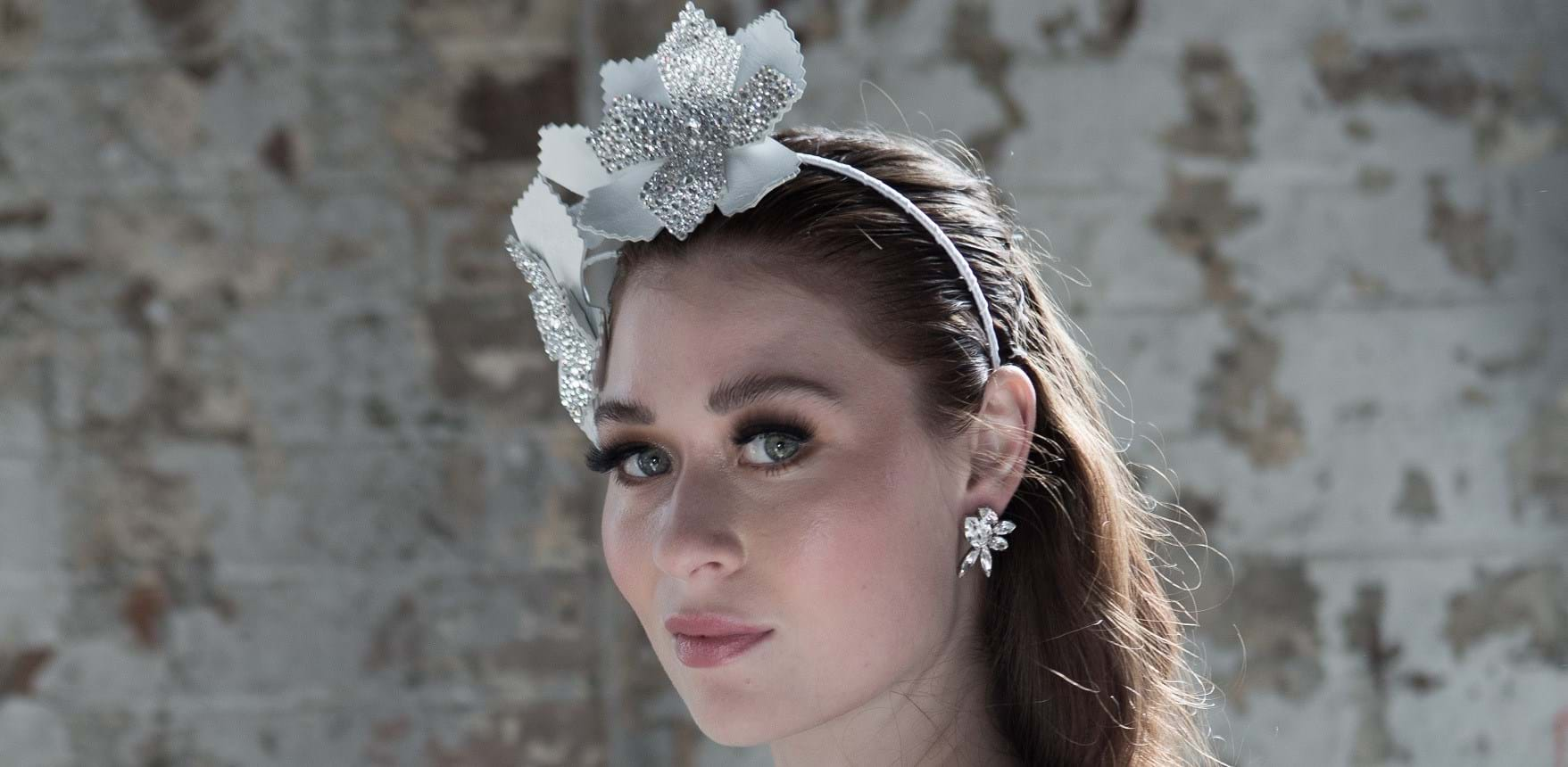 From the Blog
Once upon a time in New York City
Perhaps one of my craziest ideas yet, but I did it! I jumped on a plane to spend 8 glorious nights in New York. All this to launch my new collection in style. And there's no better place in the world for style than New York City..